The club has four trap houses automatic voice activated releases, one skeet and wobble range.
Straight Trap
Five straight-away targets thrown to each competitor in a randomized sequence from each of five stations. 25 clay targets per shooter per round.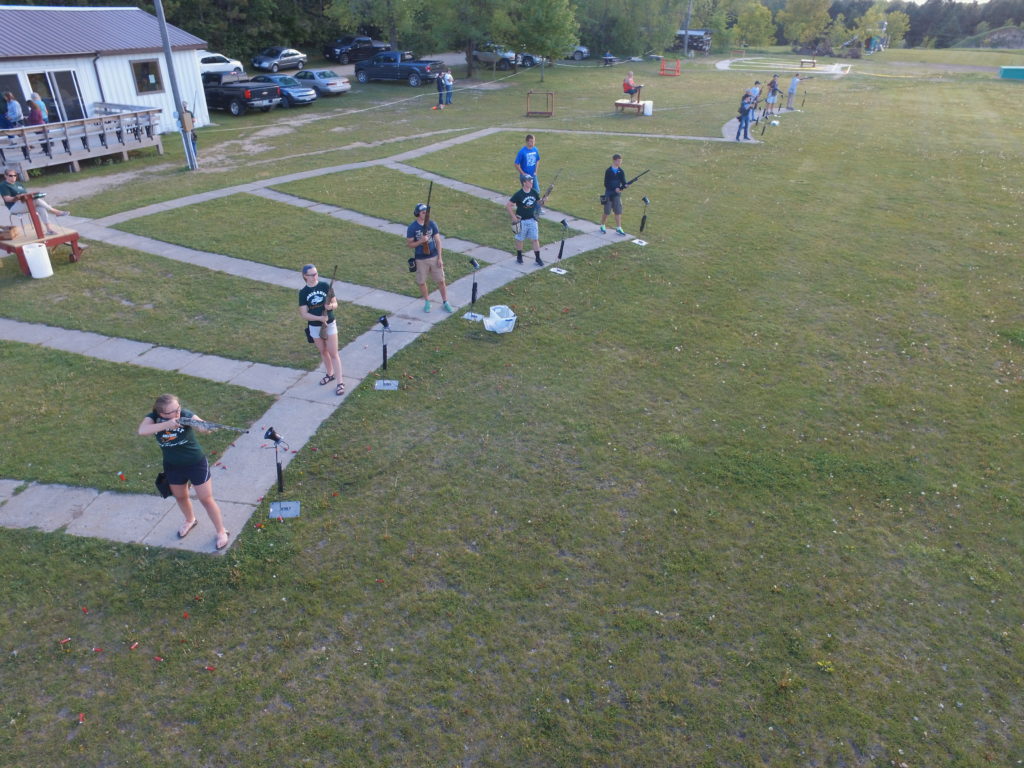 Doubles Trap
Two clays thrown simultaneously from a singe trap house in the same pattern. 50 clay targets per shooter per round.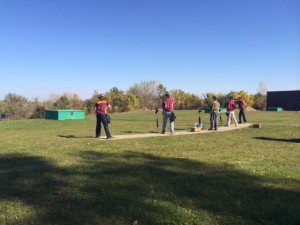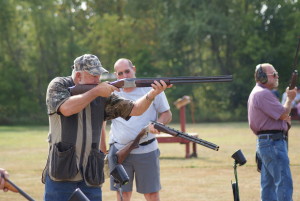 Wobble Trap
The only place in southern Minnesota equipped with a true wobble trap. This shooting station is a challenge to all shooters whether beginner or experienced. It will sharpen your shooting skills for the bird season or just make you a better shooter. The first clay is a single followed by two repeating pairs which are released in a variety of vertical and horizontal position. 25 clay targets per shooter from each of the five shooting stations.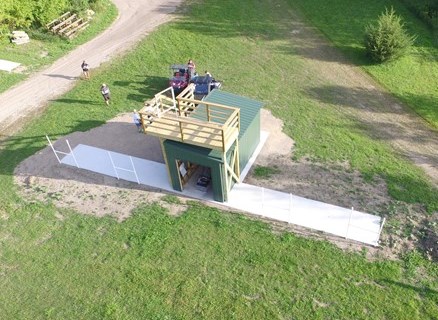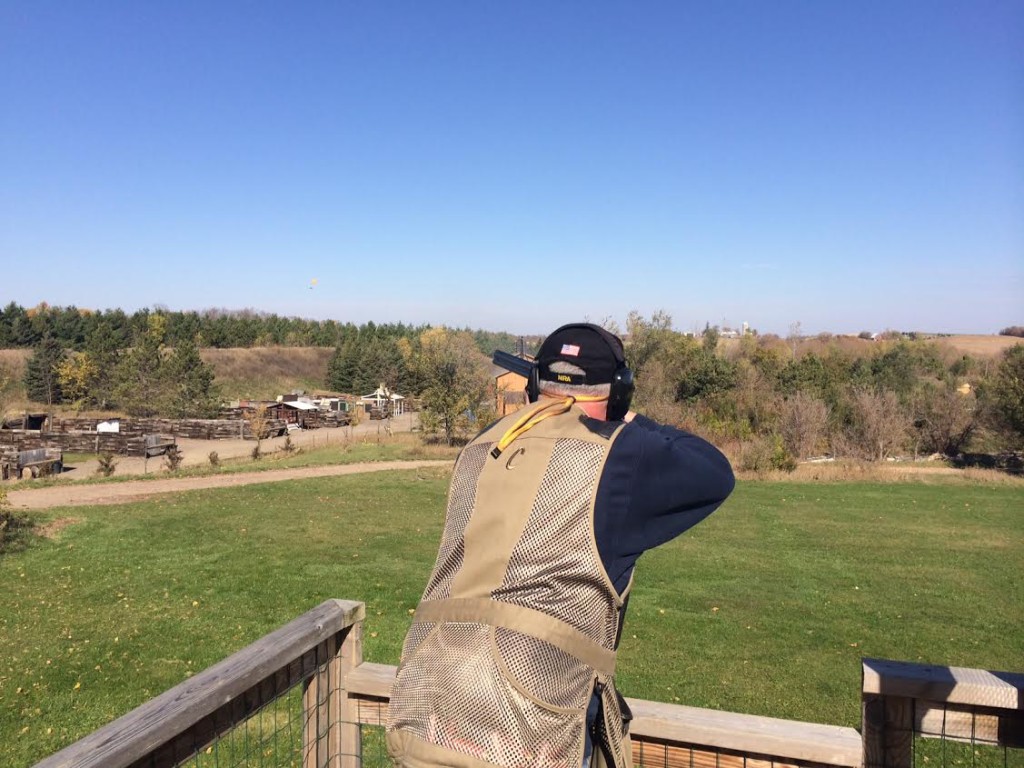 Skeet Trap
Test your true skills by shooting skeet. The targets are launched from two "houses" (low house and high house) in somewhat "sideways" paths that intersect in front of the shooter. A humbling experience.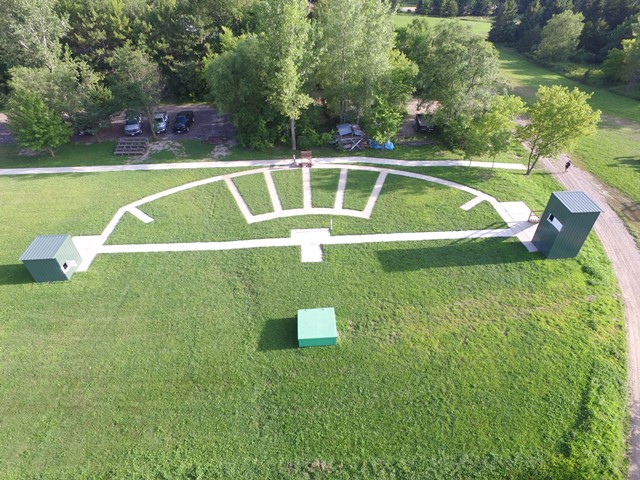 A birds eye view of the entire range and clubhouse.